Discount coupon : VLED20 for 20% off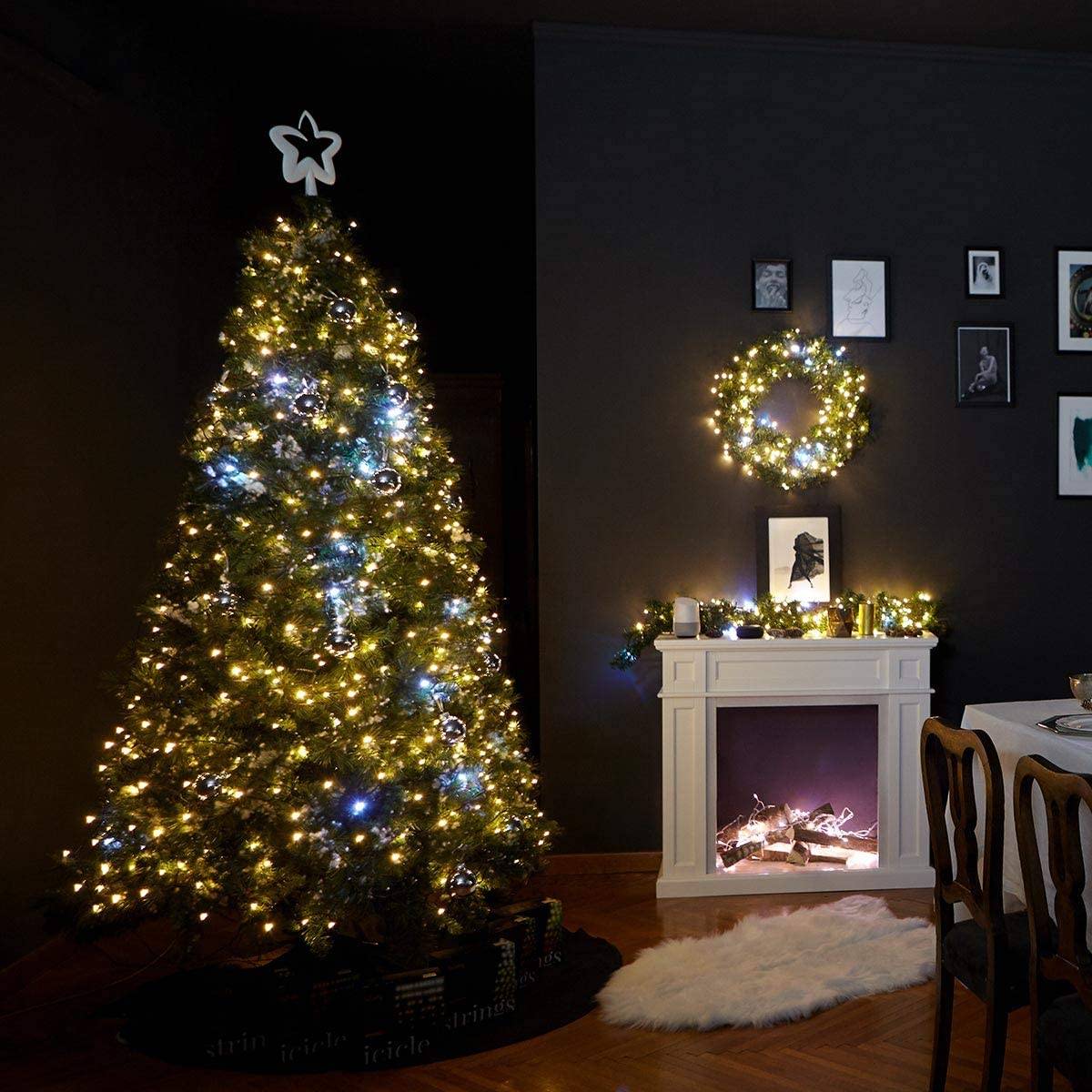 Awesome LED light controller can make your life easier
As the Christmas Eve is only weeks away, we recommend you to get our Custom Fairy LED String Lights, App Remote Control Light for Christmas Tree Garden Decoration. The unique features of these string lights at a low price will make your festive occasion more soulful and colorful. These LED light strings will illuminate your garden or indoor Christmas tree with its amazing colors and beautifully emitting light. After the eve of Christmas is over, these lights can be used to create a soft and cozy corner in your living room or it can illume the bedroom by its beautiful appearance or a romantic date can be arranged in your home by using these lights and its amazing features around or above your dining table of two.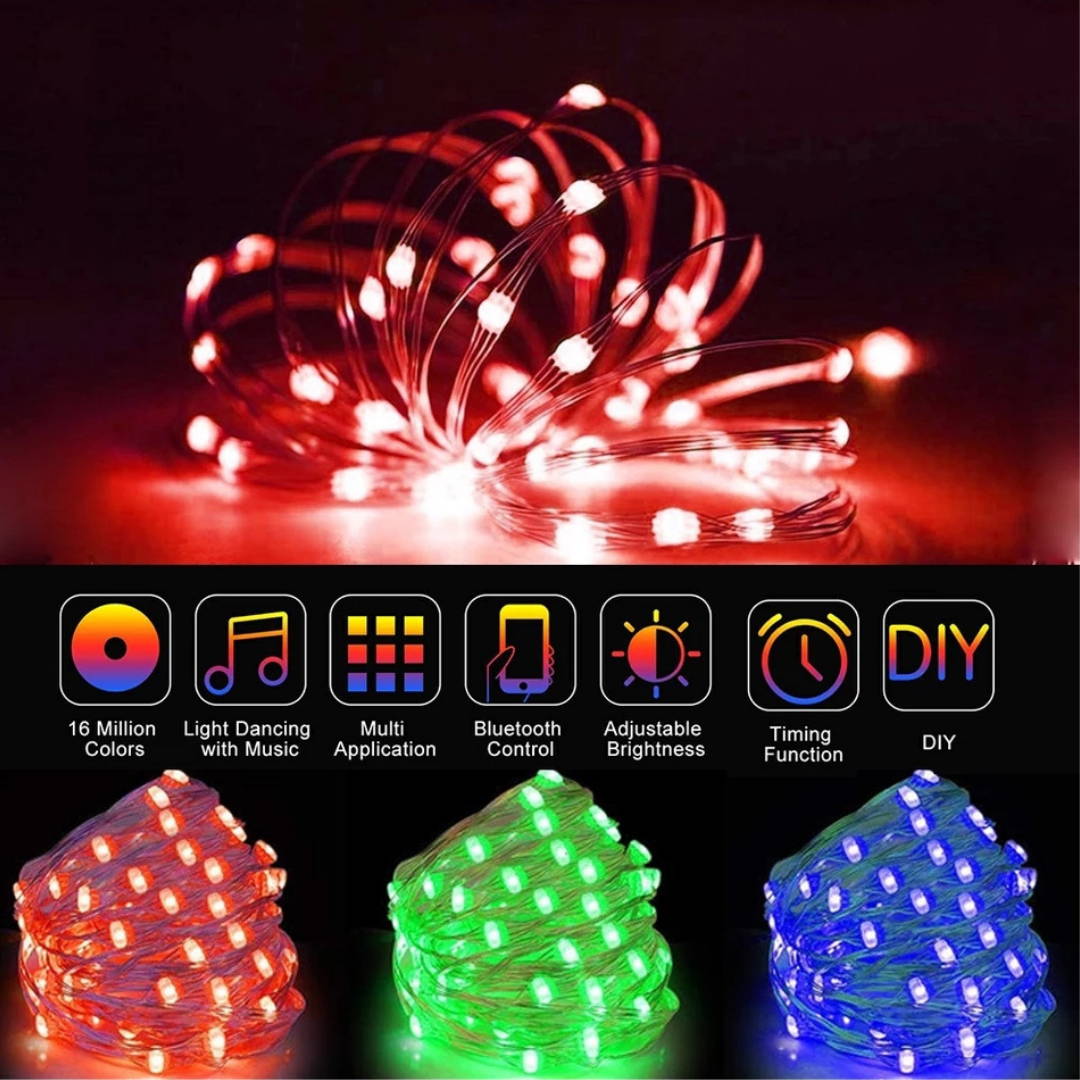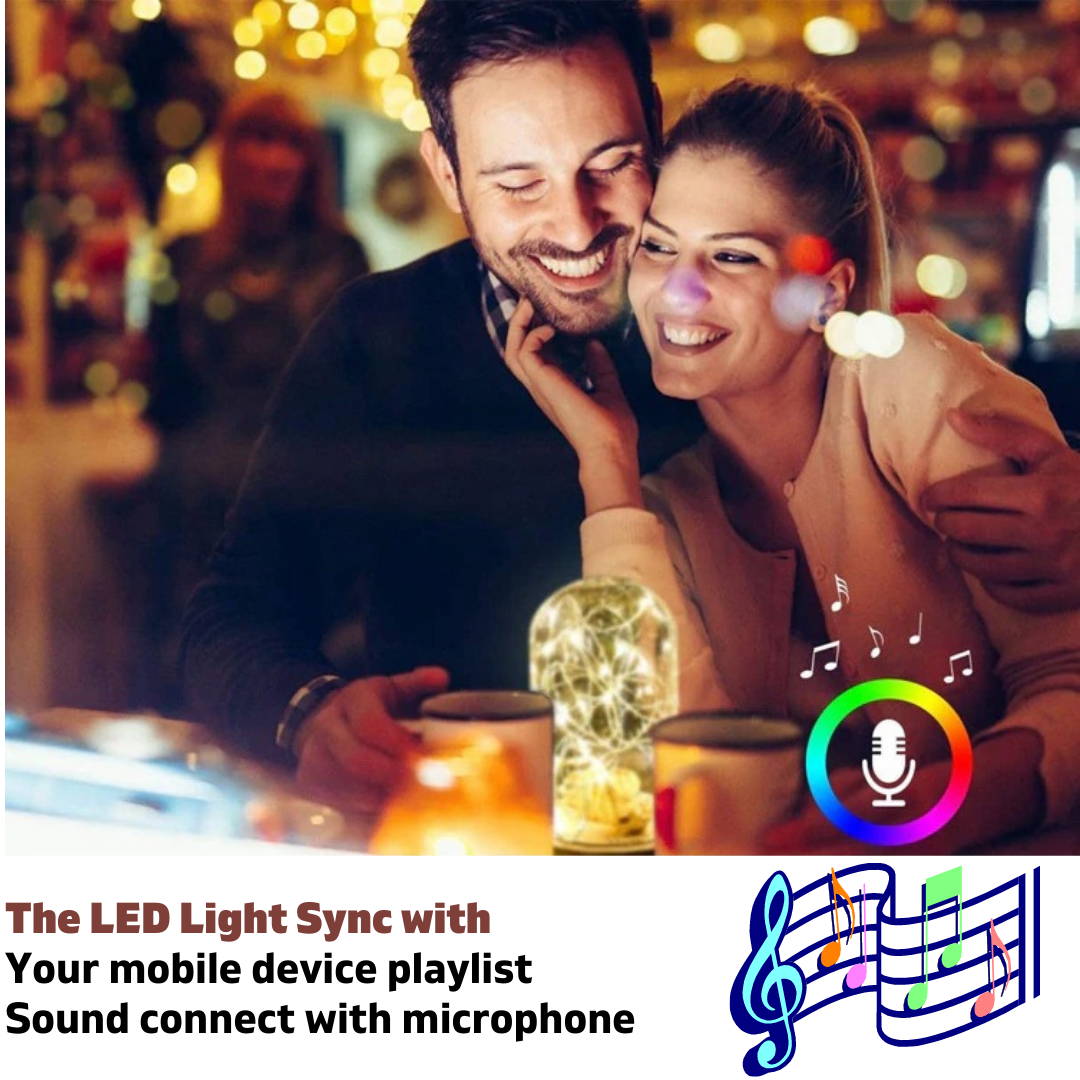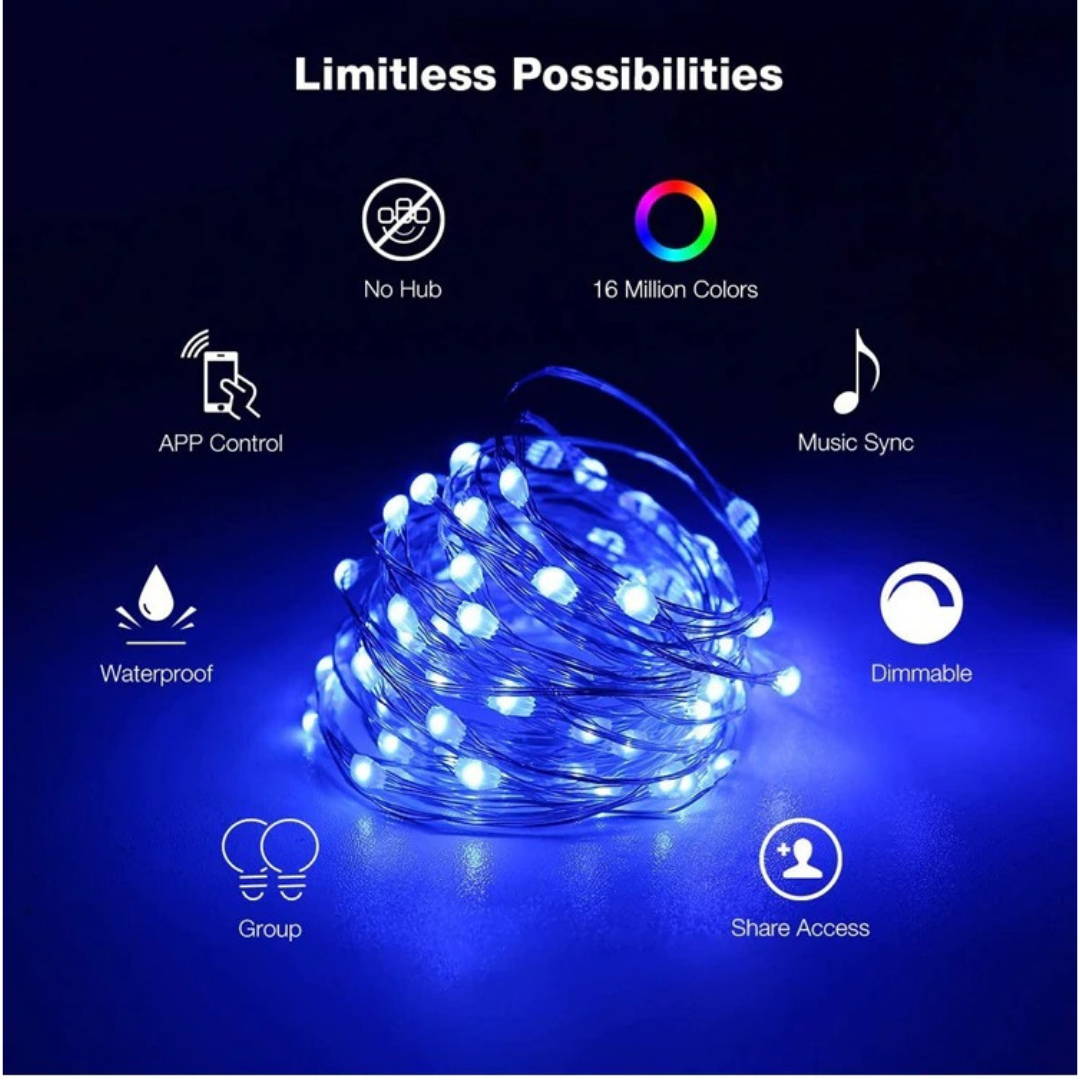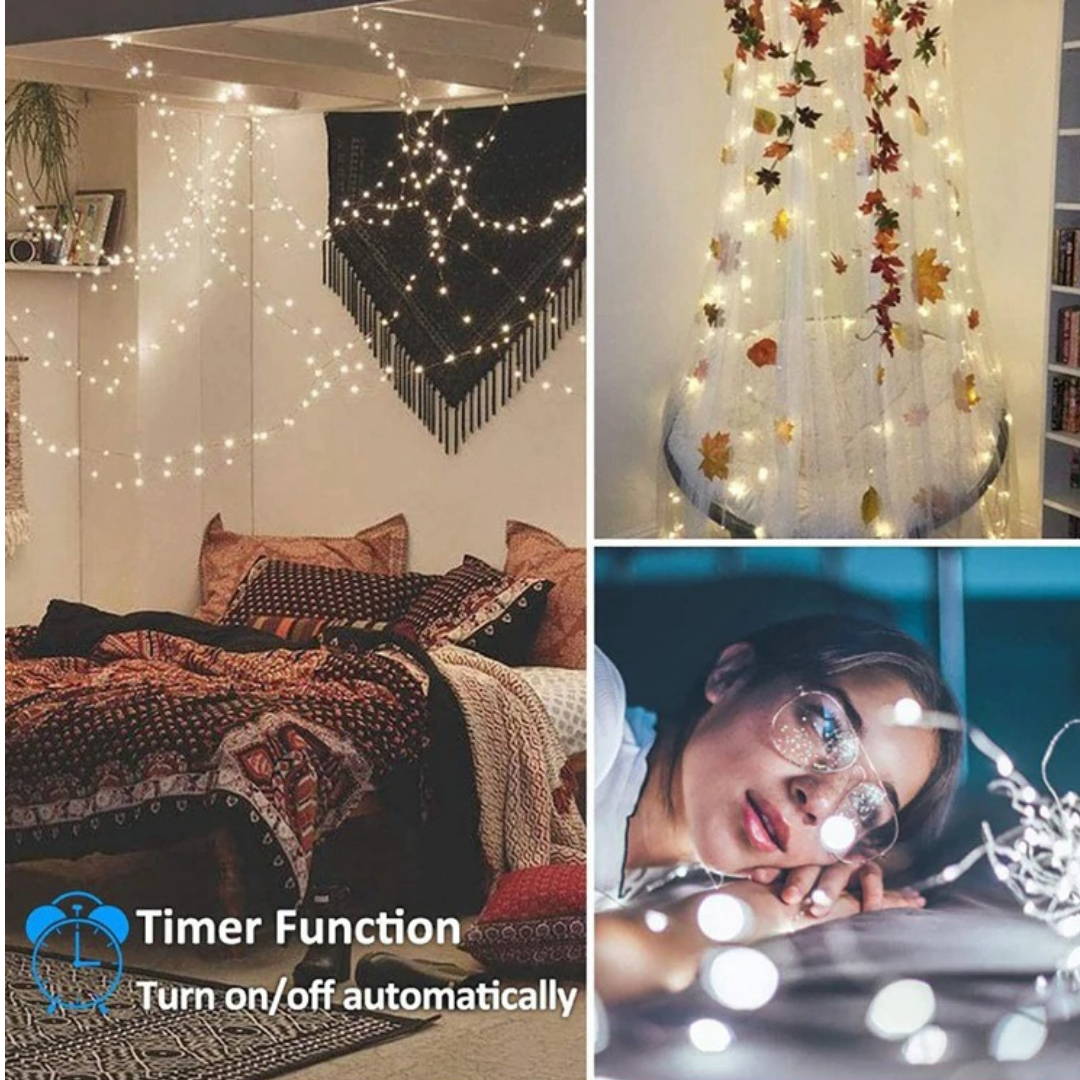 Our product has lots of excellent core features for smart people.
Uniquely
Designed String Lights
Each LED bulbs on the unique Christmas light string is a smart bulbs that is fully programmable. Full of technological colors!

You either select pre-made light designs and animations from the app or even program your own design to match your favorite sports teams colors, and unique animation, and more.

The products have IP44 protection which makes them perfect for both indoor and Outdoor use. Don't worry about wind and rain, let you rest assured to use, decorate your room and garden!

Intelligent App Controlled
All lights can be remotely controlled by the application available on iOS App Store. Humanized intelligent control, decorate your home!

Watch the demo video for more information about our product.
These light strings are weatherproof that means its use is not restricted to indoors only, you can hang it or wrap it around trees and walls in the yard to create a mesmerizing ambiance at night time. So, no worries about wind or rain, as it will not get damaged by these factors. There are millions of colors that you can choose for these lights using the mobile app. It has 29 varying dynamic modes and light & speed control from 1-100%.
These smart LED light strings come with an application for your mobile phone that can be used to control the customized arrangement of these lights on the Christmas tree or anywhere else. The mapping option allows the user to snapshot the arrangement and then make changes manually or choose any available theme in the mobile app using different light colors and intensity to decorate aesthetically. The blinking of lights can also be synchronized with music to give a disco effect.
We provide best high quality products. Why we are best?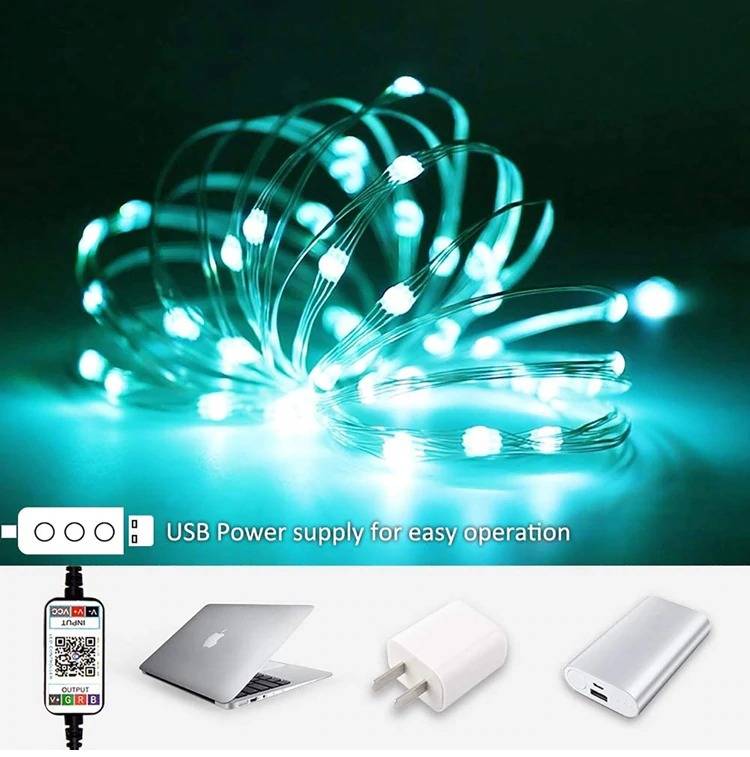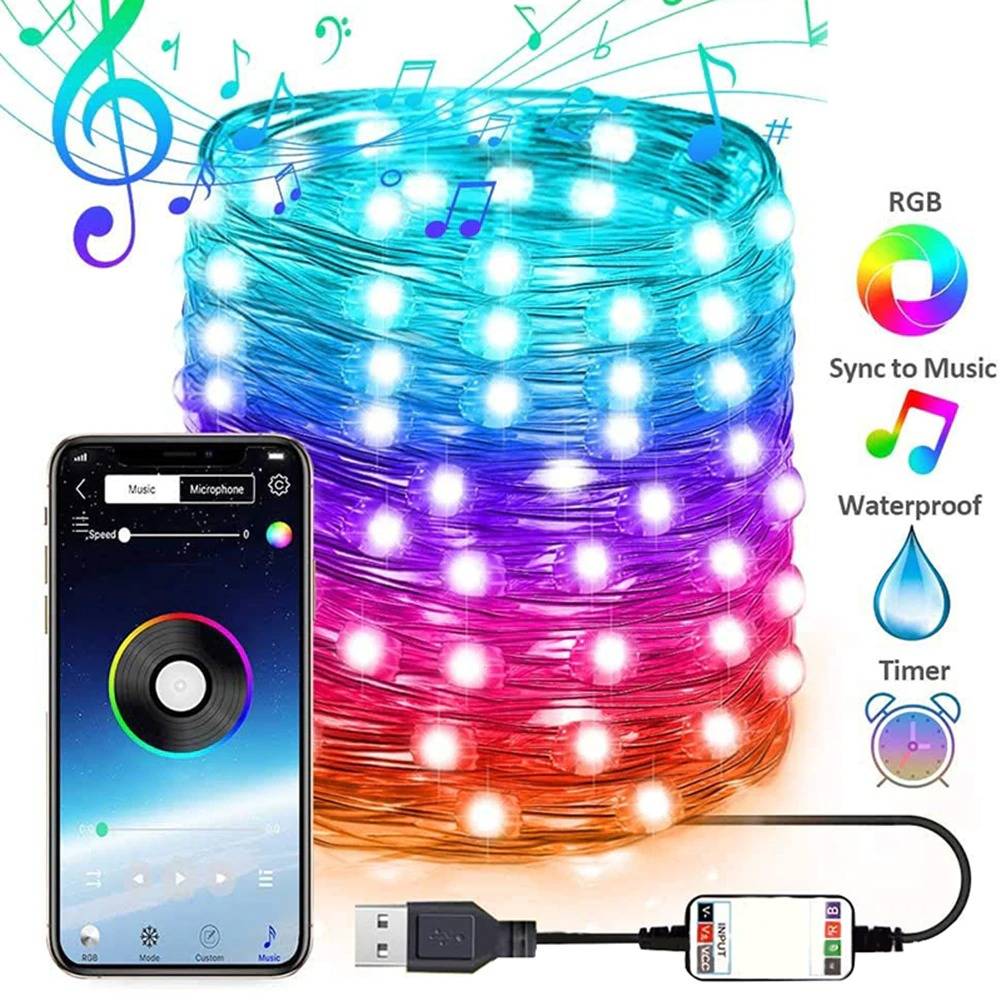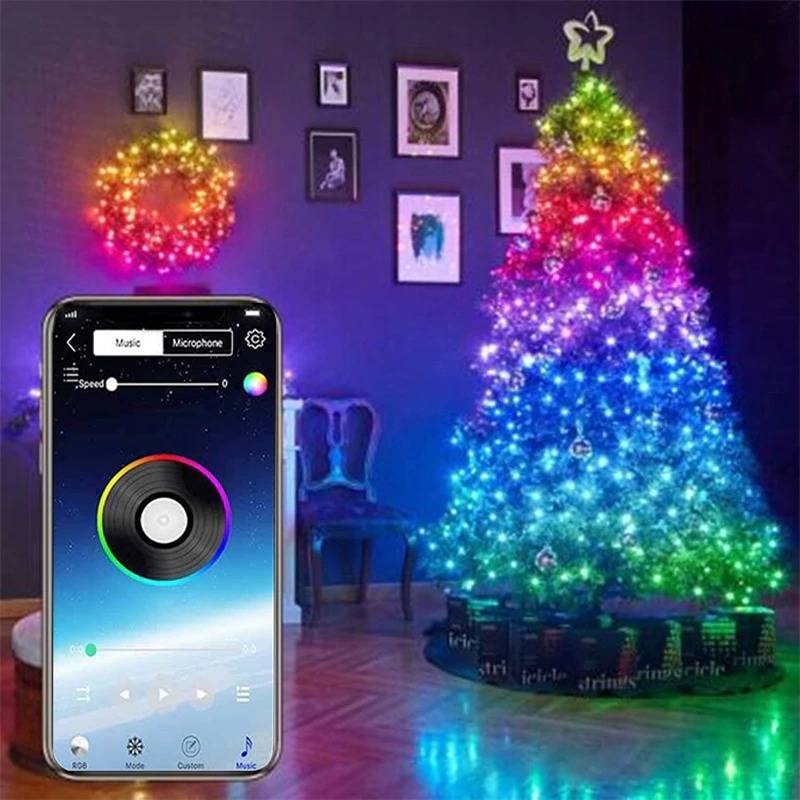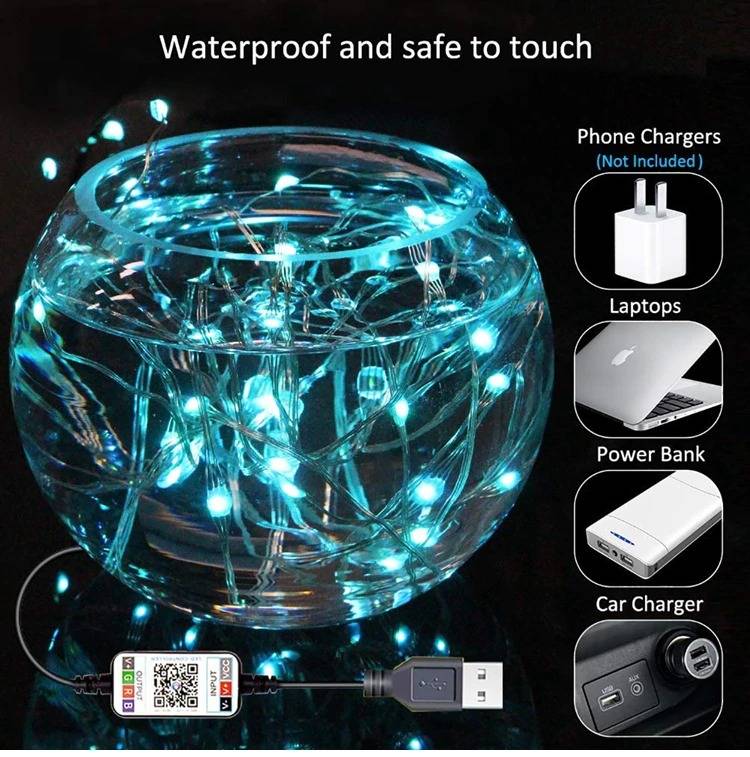 Our motto: "We Like What You Do With Accessory" by providing you with your exact need to improve your lifestyle and live differently than ever before. Our unique products are of high quality, produced in collaboration with highly professional manufacturers and fulfillment partners, are delivered at your doorstep without charging any delivery fee. We believe in providing our customers with quality products with high standards to build a lasting relationship through ages. The BEST life-changing products are available at Value Accessory are exceptional both in quality and standard. We guarantee you will be delighted to have made the purchase.